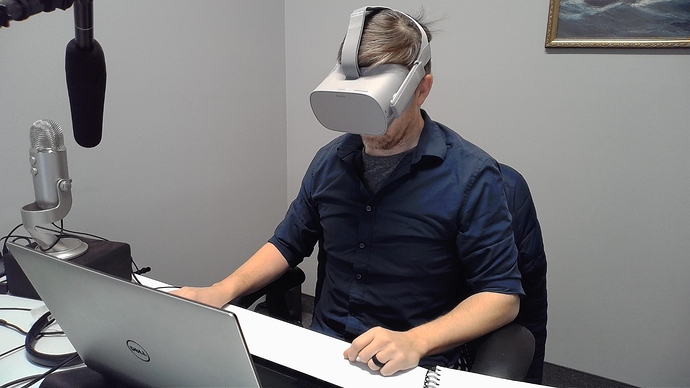 I've recently experimented with an Oculus Go headset and found the iGUIDE to be very enjoyable on it. You can load any premium iGUIDE in the Oculus browser and view it in VR mode by clicking the VR icon.
Watch the video to see it in action. The resolution in the video isn't very good but it's great looking on the headset.
Has anyone else tried an iGUIDE on an Oculus Go, Oculus Quest, or even an Oculus Rift?
Chris