I have a project that is a large land listing. Is it possible to put in a photo/image of the land from a satellite view, and then put hotspots for 2D photos, instead of 3d?
Like the planix floorplan but land instead and then denoting where the 2d photos have been taken on the property.
eg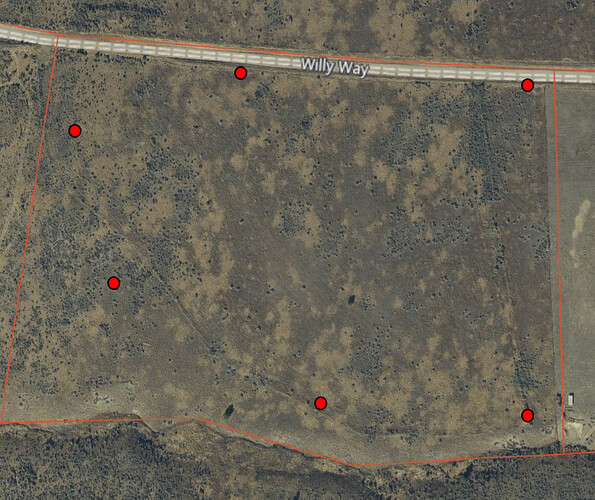 If not possible here, do any other ops have suggestions of where to create such a deliverable?
Thanks.