The latest tech updated (Technical Update 031 - March, 2022) points out that each view can be assigned which viewer should be used and refers to a "system default".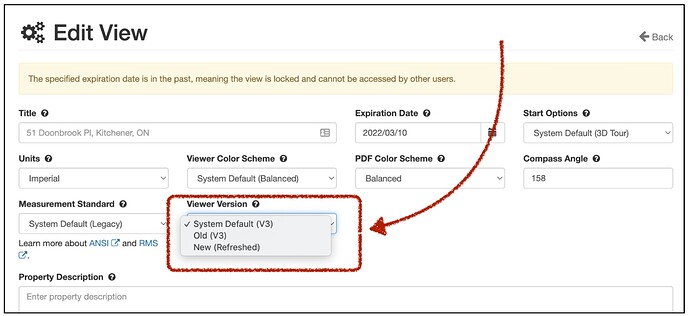 Has anyone found how to change that default? It doesn't appear to be in Settings > iGuide Defaults.
I want to continue using the V3 viewer but it will be a hassle to change that for each view.