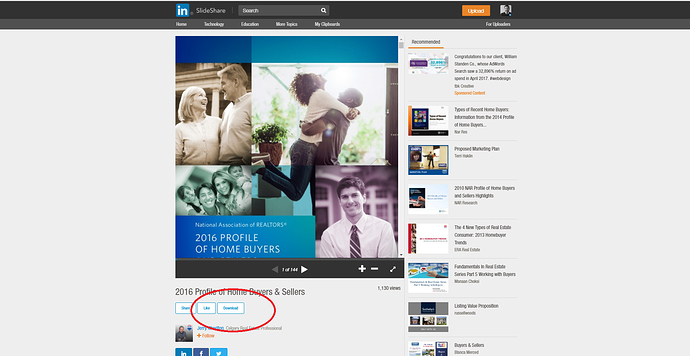 CHECK IT OUT…

This buyers and sellers report has formed the foundation of how we started in the real estate business. Every year I await its arrival like it were Christmas morning and today it is here.
Someone has out it online for free, I encourage you to grab it quick (FOR FREE), before the link gets taken down.
Chapter 3 - Home Buyers
Chapter 6 - Home Sellers
… are all about us and the service we provide.
Epic!